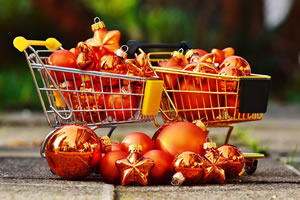 The End of Year sales are generally after Christmas and can be linked in with extended Boxing Day sales. For some stores and services the Boxing Day sales are not just for starting and finishing on the 26th December. By the end of the year many retailers and services are trying to move any old Spring stock and anything left over from Christmas. If they have ordered too much from suppliers they will be wanting to move this stock on.
December moves very fast and before we know it January and the new year will be here. These End of Year Sales can provide a real opportunity to get some required items or services. But you should be quick because given the timing a lot of families are on holidays and are doing shopping or outings together. Some people may have gone light on Christmas just with the express ideas to buy presents in the post Christmas sales. One of the best things we have found to do is to strike when you know what you have is a bargain. So that means doing some homework prior to the sales and knowing your prices.
And if you are one of those people that likes to prepare for a New Year Resolution, then this sale could be the perfect opportunity to get a head start!